Be our Guest!
HOTEL AM FESTSPIELHAUS BAYERISCHER HOF*** SUPERIOR
An enchanting combination of tradition & modernity
Located in the centre of Baden-Baden, our family-run hotel is the perfect place to stay.
Our hotel, with its rich history, located directly opposite the internationally renowned Festspielhaus now boasts a modern, attractive look. A total of 38 rooms and suites on two floors were customised to comply with the new, high standards relating to comfort, design and style. The interior is now a real eye-catcher!
Your stay one of the best Hotels in Baden-Baden
As a guest at the Bayerischer Hof, you will find countless ways to enjoy your free time. Whether you are interested in the cultural past of the town and our hotel, wish to enjoy the top-class art and cultural programme, make the most of the exclusive shopping opportunities, or simply wish to enjoy a good glass of wine on our terrace – you won't need your car so simply park this safely in the Festspielhaus underground car park opposite the hotel.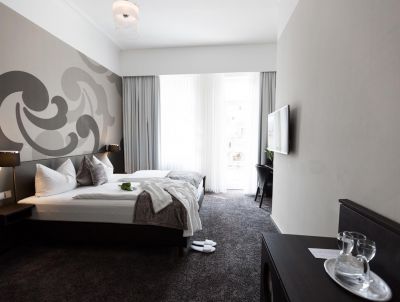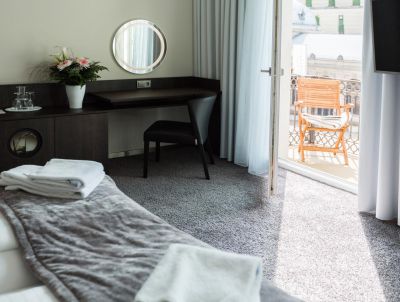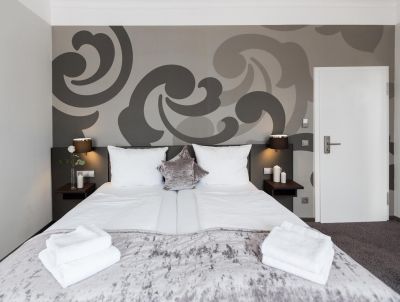 The choice is yours!OUR ROOMS
Our hotel, opposite the Festspielhaus, offers high-quality, comfortably furnished rooms.
From some of the balcony rooms you can enjoy a wonderful view of the famous Festspielhaus.
Our latest offers for your stay!
OUR PACKAGES
What happens in Baden-Baden
EVENTS